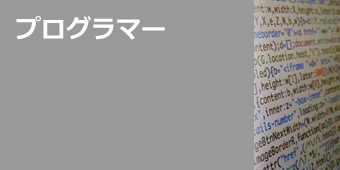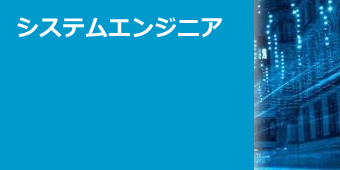 SEED will propose human resources solutions to meet the needs of a wide range of customers.For cases such as "there could be a sudden vacancy available, but it is hard to find employment that can immediately contribute to the teams", "we received orders for large-scale system development projects, therefore there are urgent needs for the software engineer and programmer",  "I want to save expenses and time on recruitment", or anyone who wishes to secure skilled and talented personnel that can start working and contributing immediately at the necessary timing, please feel free to consult with SEED Corporation. For further inquiries, please contact us from the "inquiry form" below.

● Matters concerning the provision of personal information to third parties. 
We do not properly manage personal information acquired from customers and offer them to third parties without carrying their consent in advance.
■ Inquiry form