In addition to system development, seed accepts all tasks related to personal computers such as hardware and network troubleshooting, guidance at system introduction and construction, support after implementation, and other personal computers. Please contact us if you are in trouble with the computer.
System Development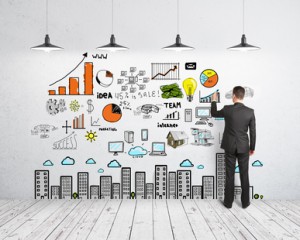 Tell us your problems and needs. And we will offer the best way to provide you with the system needed.
Regular Support

We provide services to support personal computers and systems.
Trouble Diagnosis

We can deal with various problems related to computers.